Sometimes, like Kant, I'm moved to write by reading something I so profoundly disagree with. Tonight, curiously, I'm moved by a wish for a little less disagreement.
Reading Jeremy Lent's excellent post What Will You Say To Your Grandchildren? and seeing it so passionately take issue with Jem Bendell's "dangerously flawed" calls for Deep Adaptation, I just felt deep solidarity with both.
I left a comment on Jeremy's piece, then thought I'd expand it a little and post it here too, because, in truth, vigorously debating the question of whether it's all too late is not where I want to see these two outstanding gentlemen spend their potency.
The more critical question – I believe they would both agree – is what to do in these times. And, counter-intuitively and doubtless controversially, I've come to believe that the answer to the first question isn't necessarily central to that. Wendell Berry's words bear repeating:
"Protest that endures, I think, is moved by a hope far more modest than that of public success, namely, the hope of preserving qualities in one's own heart and spirit that would be destroyed by acquiescence."
For me, standing in resistance to the system driving mass extinction is not dependent on knowing – or even believing – we might succeed.

I know Jem's a fan of this piece I wrote six years ago about my painful grappling with 'is it all too late?':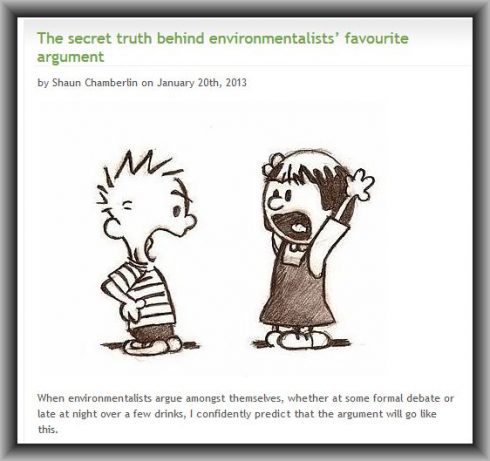 And yet there I was in Parliament Square on Hallowe'en when we declared rebellion against the UK government, and accordingly getting arrested for the first time in my life 14 days later. The next day I stood on Blackfriars Bridge and gave a speech to my fellow rebels about my experience in jail, but also about the fact that I believe it's all too late, and how I relate to that.

Many have come to thank me since, for not being afraid to voice that dark truth, and for sharing a vitalising way forward for those who share that belief.

The whole day was so profoundly nourishing, and while I don't intend or expect to have grandchildren – I have enough on my plate trying to ensure the safety of the children already on the Earth – it would be a rich pleasure to tell the tale to yours:

Of course, in the months since, just as Roger Hallam and others predicted, those 100+ arrests garnered headlines that helped launch a global movement in a world sick and terrified of the future we're creating.

Does that change my belief that it's all too late? No.

But does that belief in any way undermine the joy and delight I feel at telling a story with my life that I'm proud to tell?

Not one bit!

And I'll be proud, grateful and emboldened to know that when I take my stand this month, I'm shoulder-to-shoulder with authentic and impassioned folk like Jeremy and Jem.