Peak oil in the South China Sea (part 1)
The recent deployment of missile launchers and jet fighters on Woody Island of the Paracel islands have put the spotlight on the South China Sea (SCS).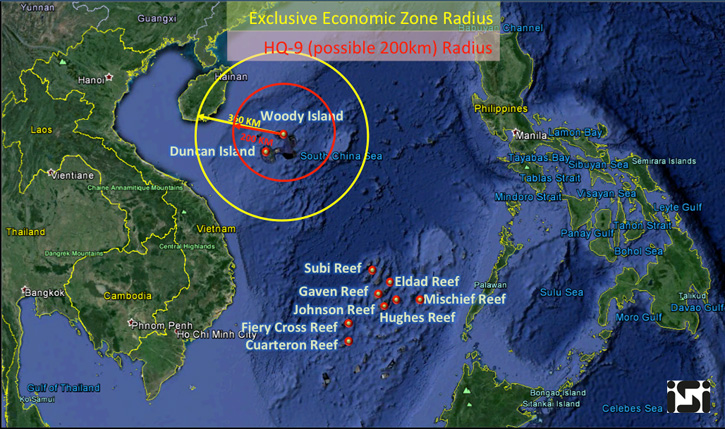 Fig 1: The 200 mile Economic Exclusion Zone claimed by China around Woody Island and the overlapping 108 nm range of the HQ-9 SAM system. Image via ISI. [Image Sat International] http://defense-update.com/20160218_woody_island_hq9.html
In this post, we focus on oil production around the SCS.
Oil production (crude and NGLs)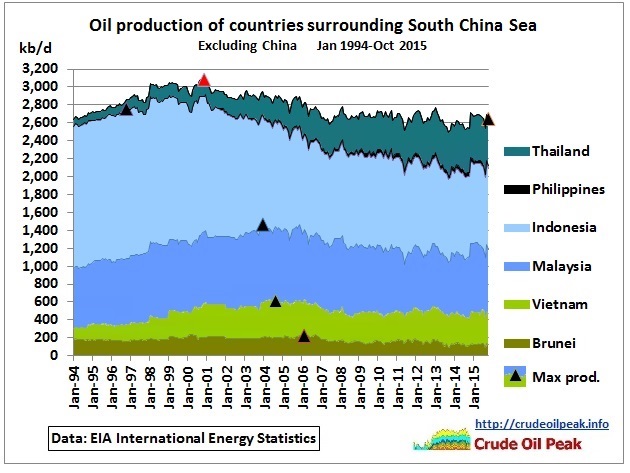 Fig 2: Black triangles denote country peaks, the red triangle shows the SCS peak
Oil production in 2015 was down around 14% from the peak in 2001.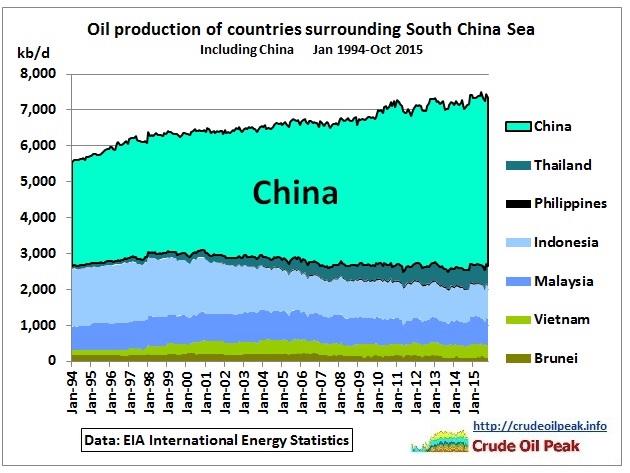 Fig 3: China dominates all of South China Sea's adjoining countries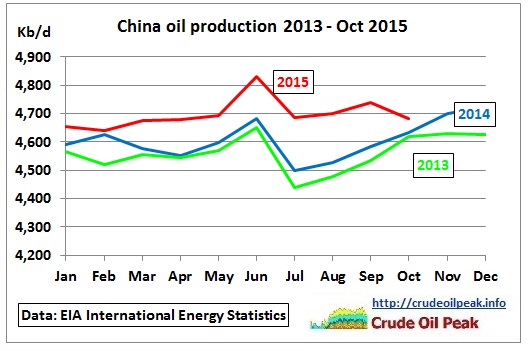 Fig 4: China's monthly production 2013-2015
Although production in 2015 was higher than in 2013 and 2014 it seems that production in the 4th quarter will not be much different from the previous years. A 100 kb/d difference is just 1% of China's 2015 demand of 11.2 mb/d (IEA January Oil Market Report, p 57)
Chart of the Day: No turning back for China's oil production
21/11/2015
China's domestic oil production likely peaked this year and is about to enter a long-term structural decline, according to Nomura.
http://www.scmp.com/business/commodities/article/1881188/chart-day-no-turning-back-chinas-oil-production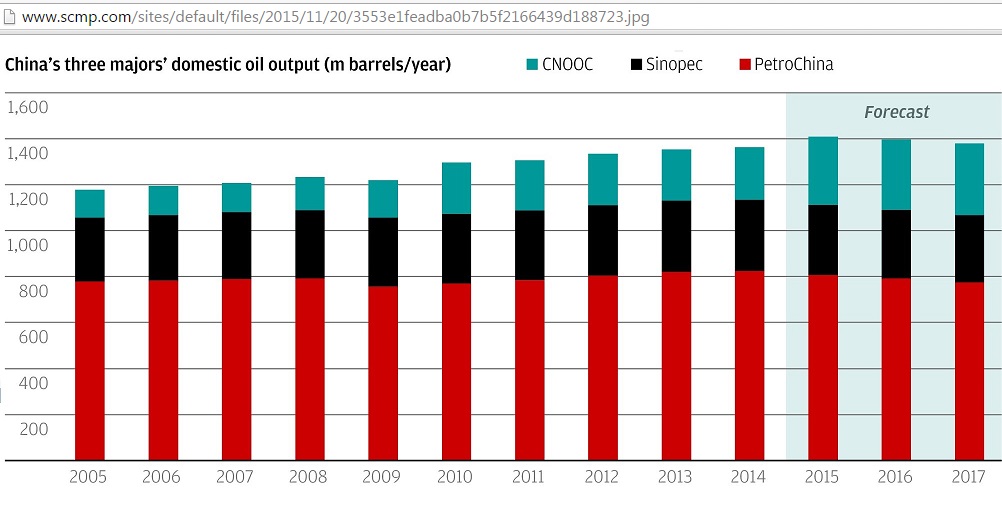 Fig 5: Production of 3 oil majors in China
Oil imports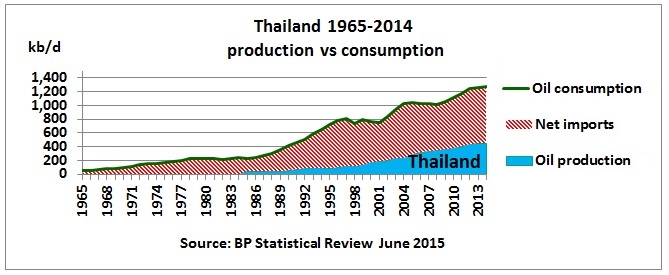 Fig 6: Thailand was always a net oil importer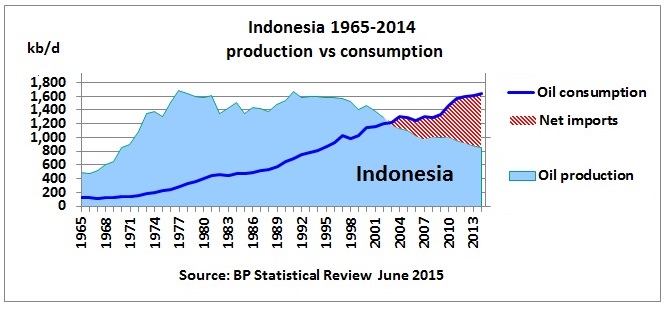 Fig 7: Indonesia became a net importer of oil in 2003

Fig 8: Vietnam is a net oil importer since 2010

Fig 9: Malaysia turned into a net oil importer in 2011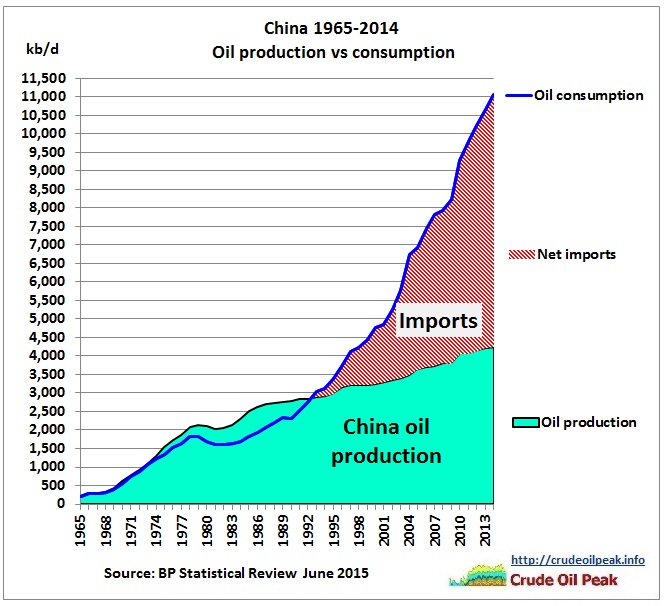 Fig 10: China's net oil imports have been growing at appr. 360 kb/d pa (last 10 years)
All together now
Brunei, China, Indonesia, Malaysia, Phillipines, Thailand, Vietnam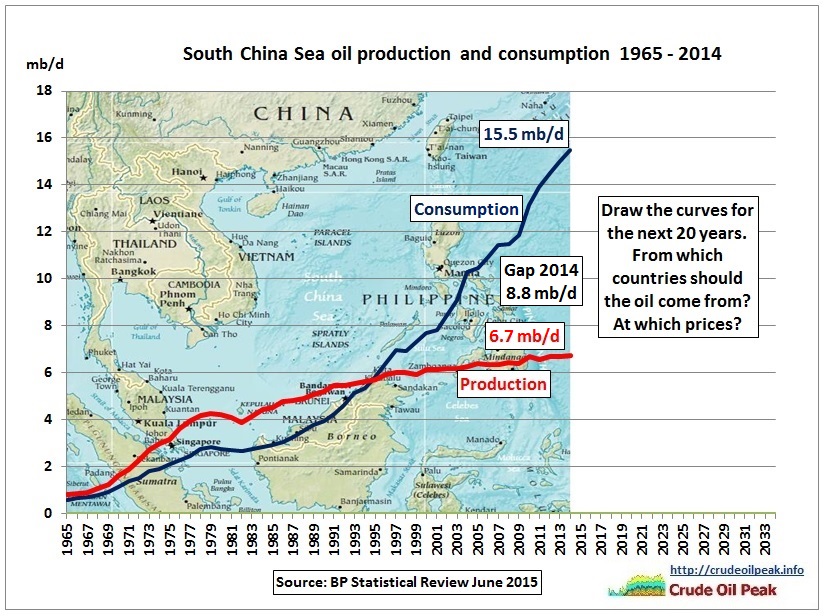 Fig 11: Homework for governments dreaming of Asian Century
Future oil production and demand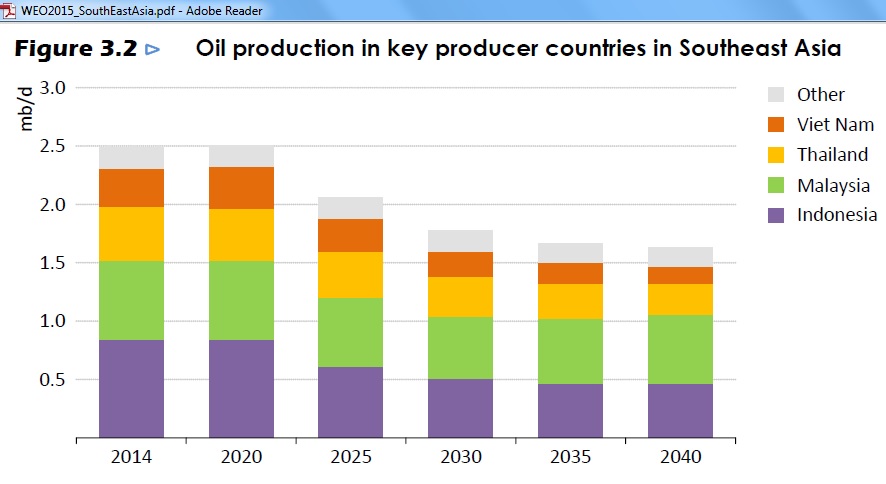 Fig 12: Oil production decline predicted in the World Energy Outlook 2015 (IEA)
Fig 13: Oil demand is expected to grow by 1.5% pa
https://www.iea.org/publications/freepublications/publication/world-energy-outlook-special-report-2015-southeast-asia-energy-outlook-2015-.html
2 years earlier, in the WEO 2013, the IEA warned of growing net oil imports in ASEAN countries.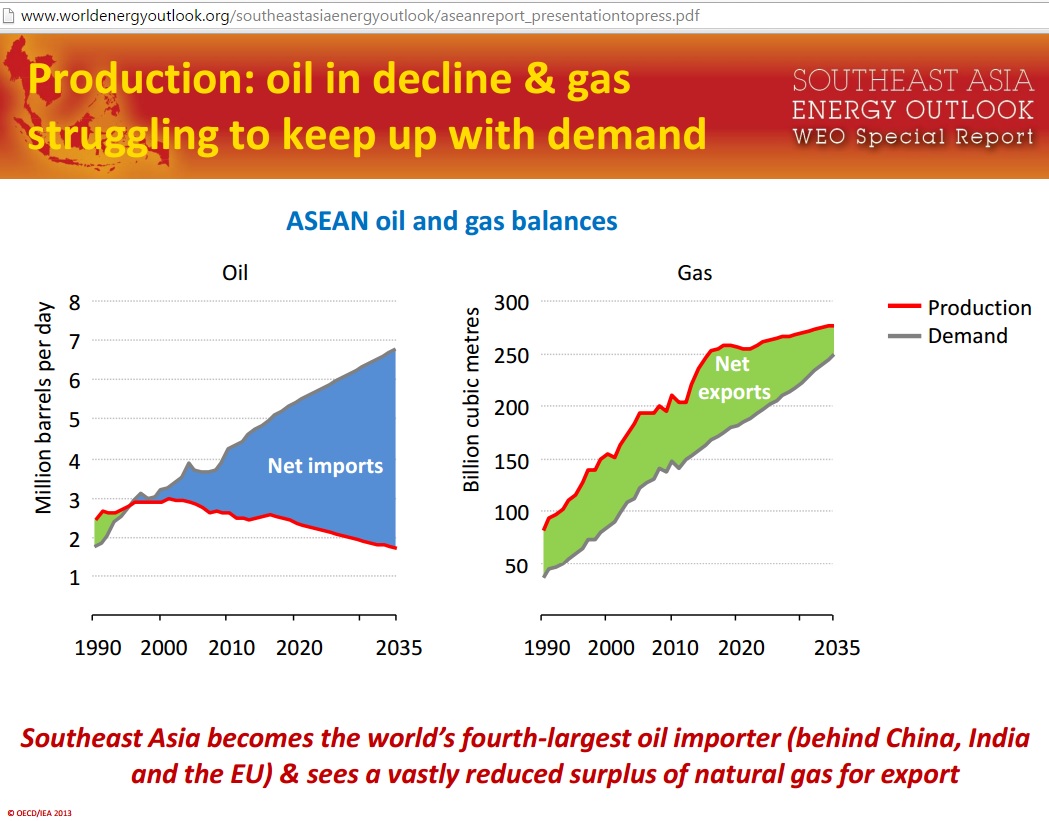 Fig 14: ASEAN imports 75% of its oil in 2035
http://www.worldenergyoutlook.org/southeastasiaenergyoutlook/aseanreport_presentationtopress.pdf
The IEA's production outlooks assume of course that sufficient investments are done in the oil and gas sector to moderate natural decline in existing fields. However: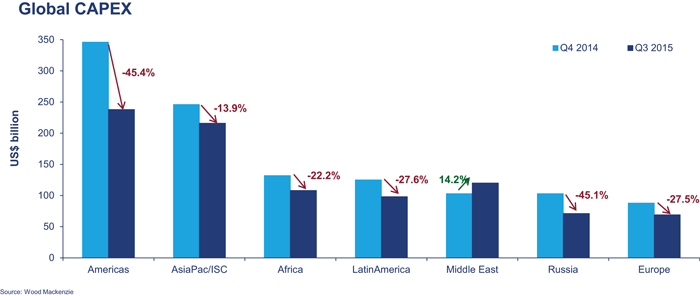 Fig 15: Asia-Pacific CAPEX decreased by 14% between Q3 2015 and Q4 2014
http://www.drillingcontractor.org/pressures-mount-as-industry-goes-deep-into-survival-mode-37357
Forecast Shows More E&P Spending Cuts Worldwide
January 2016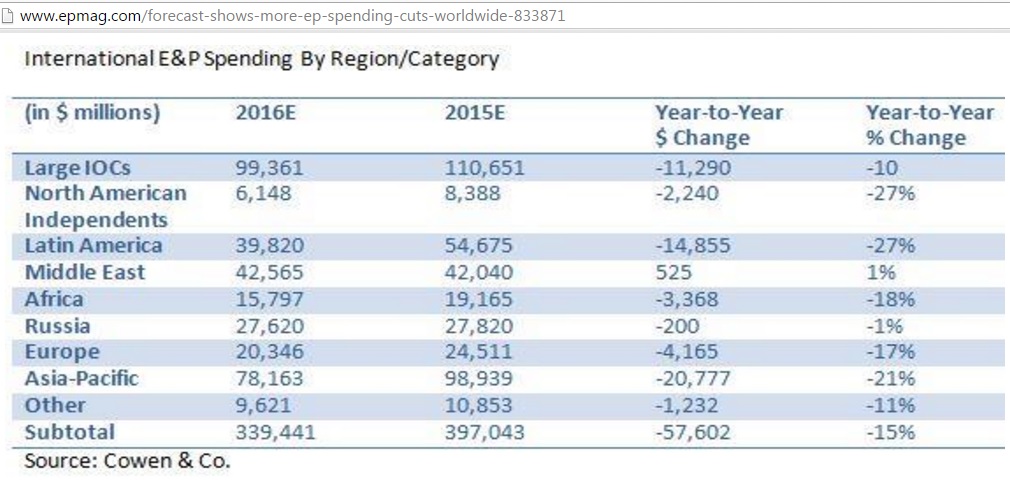 Fig 16: Asia-Pacific exploration & production spending is expected to drop by 21% in 2016
"Cowen & Co noted that companies used an average WTI oil price of $48.50/barrel for the survey. The annual forecast comes as the industry continues to endure the brutal consequences of an oversupplied market with oil prices now below $37/barrel.
Farther east, less spending from Petro China, Petronas and Sinopec are expected to contribute to the forecasted 21% spending drop in the Asia-Pacific region."
http://www.epmag.com/forecast-shows-more-ep-spending-cuts-worldwide-833871
Conclusion
While the mainstream media are regularly reporting about artificial islands and militarization in the South China Sea, peaking oil production in this important region of the world and its economic impact is totally ignored. Not even the recent Australian Defence White Paper mentions, let alone deals with it. No wonder, therefore, that Australia makes itself even more vulnerable to oil supply disruptions by building yet more oil dependent infrastructure like the NorthConnex and WestConnex road tunnels in Sydney.
Related posts:
1/7/2015
Asia depends on Middle East for 66% of its oil imports
http://crudeoilpeak.info/asia-depends-on-middle-east-for-66-pct-of-its-oil-imports
10/6/2015
China's offshore CNOOC started to peak in 2010
http://crudeoilpeak.info/chinas-offshore-cnooc-started-to-peak-in-2010
12/5/2014
10 years after peak oil in Vietnam: Asian Century sails into troubled waters in the South China Sea
http://crudeoilpeak.info/10-years-after-peak-oil-in-vietnam-asian-century-sails-into-troubled-waters-in-the-south-china-sea
18/6/2013
South East Asian oil producers – the widening gap between oil production and consumption
http://crudeoilpeak.info/south-east-asian-oil-producers-the-widening-gap-between-oil-production-and-consumption
10/9/2012
South East Asian oil peak in the rear view mirror
What do you think? Leave a comment below.
Sign up for regular Resilience bulletins direct to your email.
Take action!
Find out more about Community Resilience. See our COMMUNITIES page
Start your own projects. See our RESOURCES page.
Help build resilience. DONATE NOW.
This is a community site and the discussion is moderated. The rules in brief: no personal abuse and no climate denial. Complete Guidelines.