Totnes Energy Descent Action Plan website launched today!!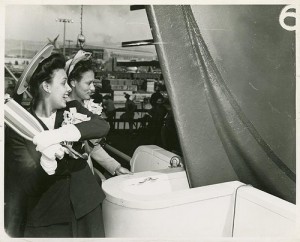 Ladies and Gentlemen. It gives me the greatest pleasure this morning to launch the Totnes Energy Descent Action Plan website. The site makes the full version of the UK's first EDAP freely available, invites comments and discussion, and will act as a dynamic portal for people to discuss the Plan and reshape subsequent revisions. It is the creation of the good folks at LumpyLemon, to whom we are greatly indebted. Highlights include the oral history section, Liv Torc's poem in the section on stories, the Totnes Energy Budget, the photoshopped visions of the future and, if one might suggest a sample chapter, the food section. Copies of the printed EDAP are available here, and will be formally launched on Friday (do come). God Bless Her and All Who Sail in Her (sound of tinkling glass as champagne bottle is smashed against the side of the website)….
Editorial Notes:
This should be an invaluable resource for other Transition groups around the world. -KS
What do you think? Leave a comment below.
Sign up for regular Resilience bulletins direct to your email.
Take action!
Find out more about Community Resilience. See our COMMUNITIES page
Start your own projects. See our RESOURCES page.
Help build resilience. DONATE NOW.
This is a community site and the discussion is moderated. The rules in brief: no personal abuse and no climate denial. Complete Guidelines.